Pixel art(The compilation of masterpiece series1)repost
-pixel art-
Pixel art
Masterpiece series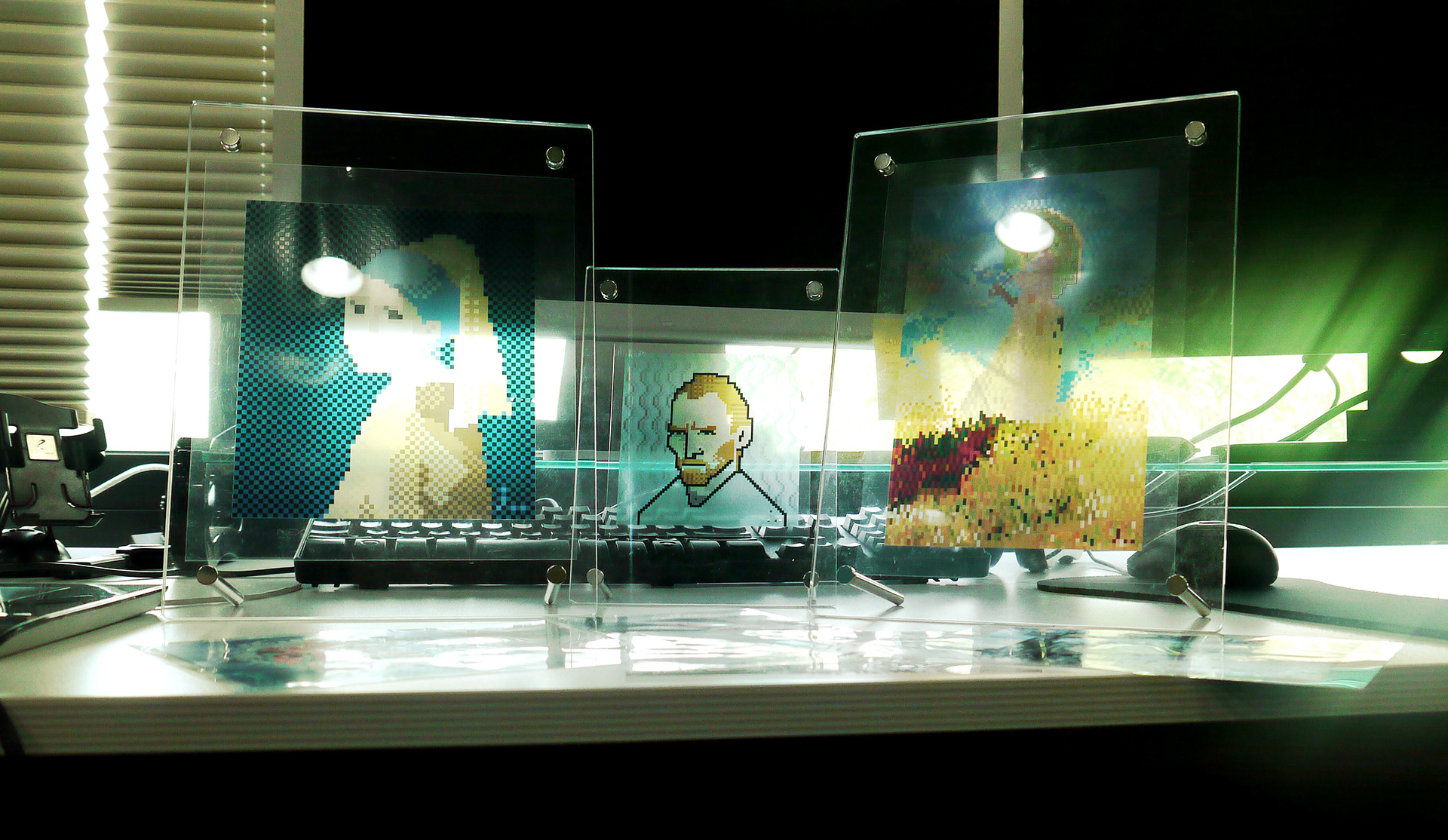 Working at animation studio called 'studio goindol'
Spend some time on doing pixel art while working my studio job.
I like 8bit game and Lego things. And we are generation; used to meet them easily.'Pixel art' has already been a familiar word for me.
I reinterpret some masterpieces with pixel art from an 8bit viewpoint.
I start from theme of portrait. The first one is 'Vincent van Gogh'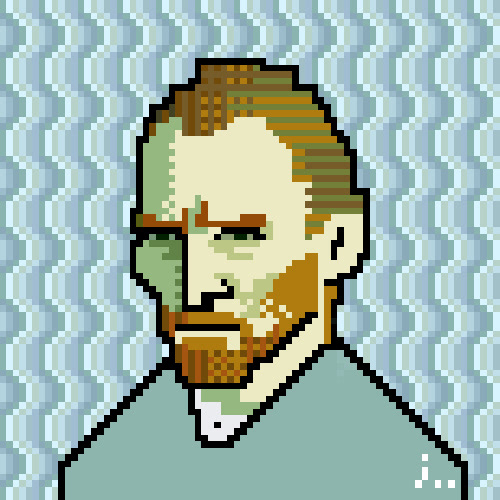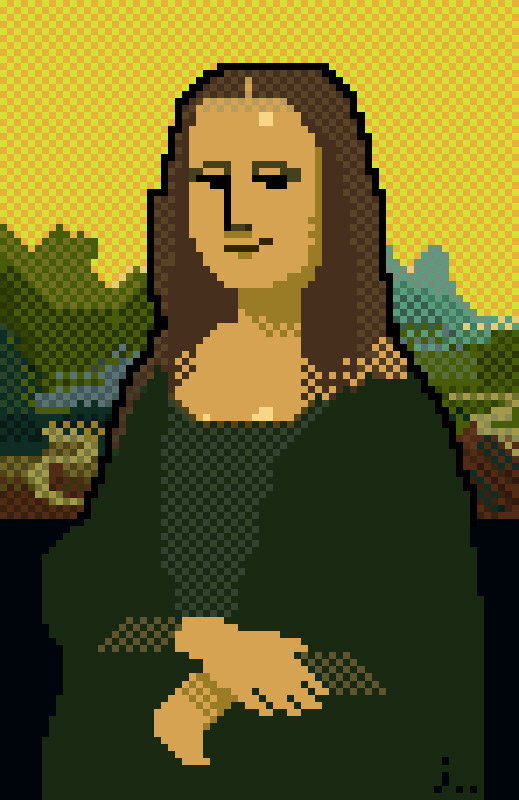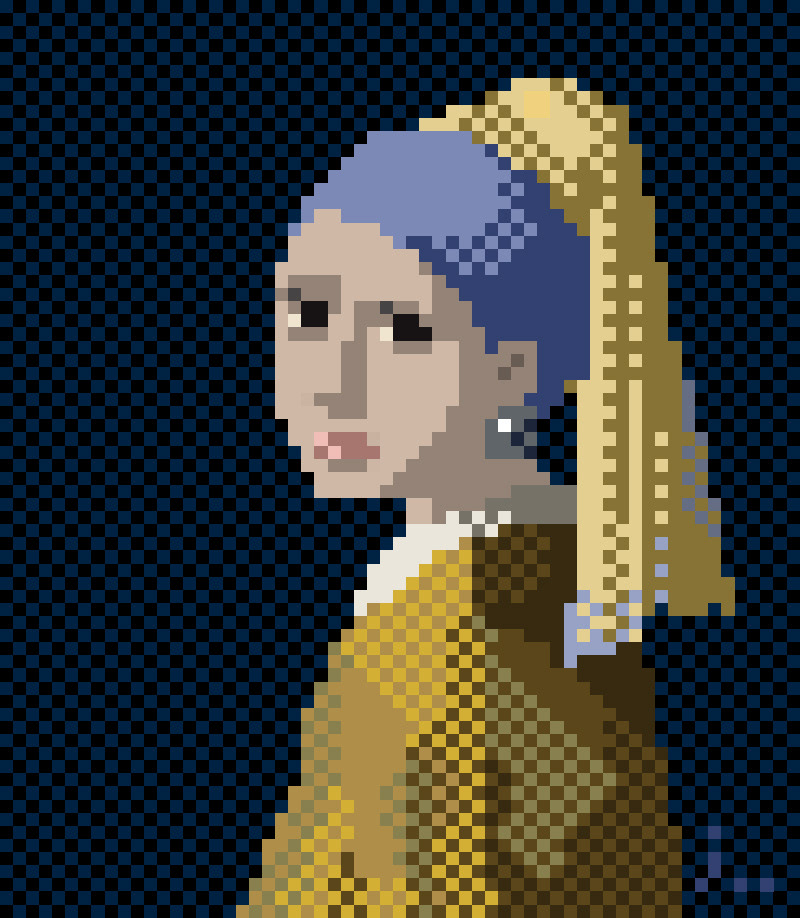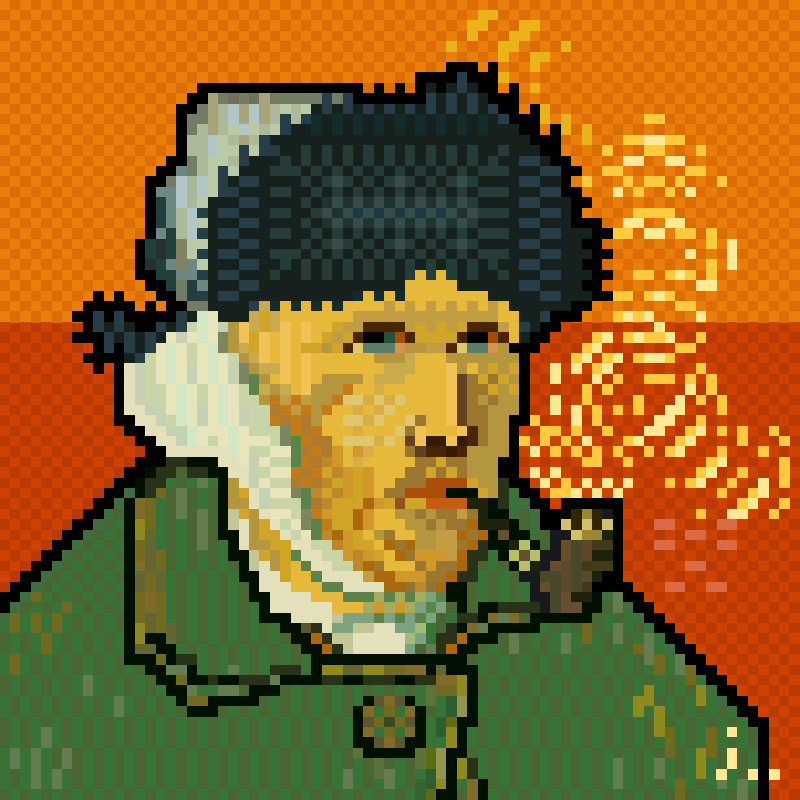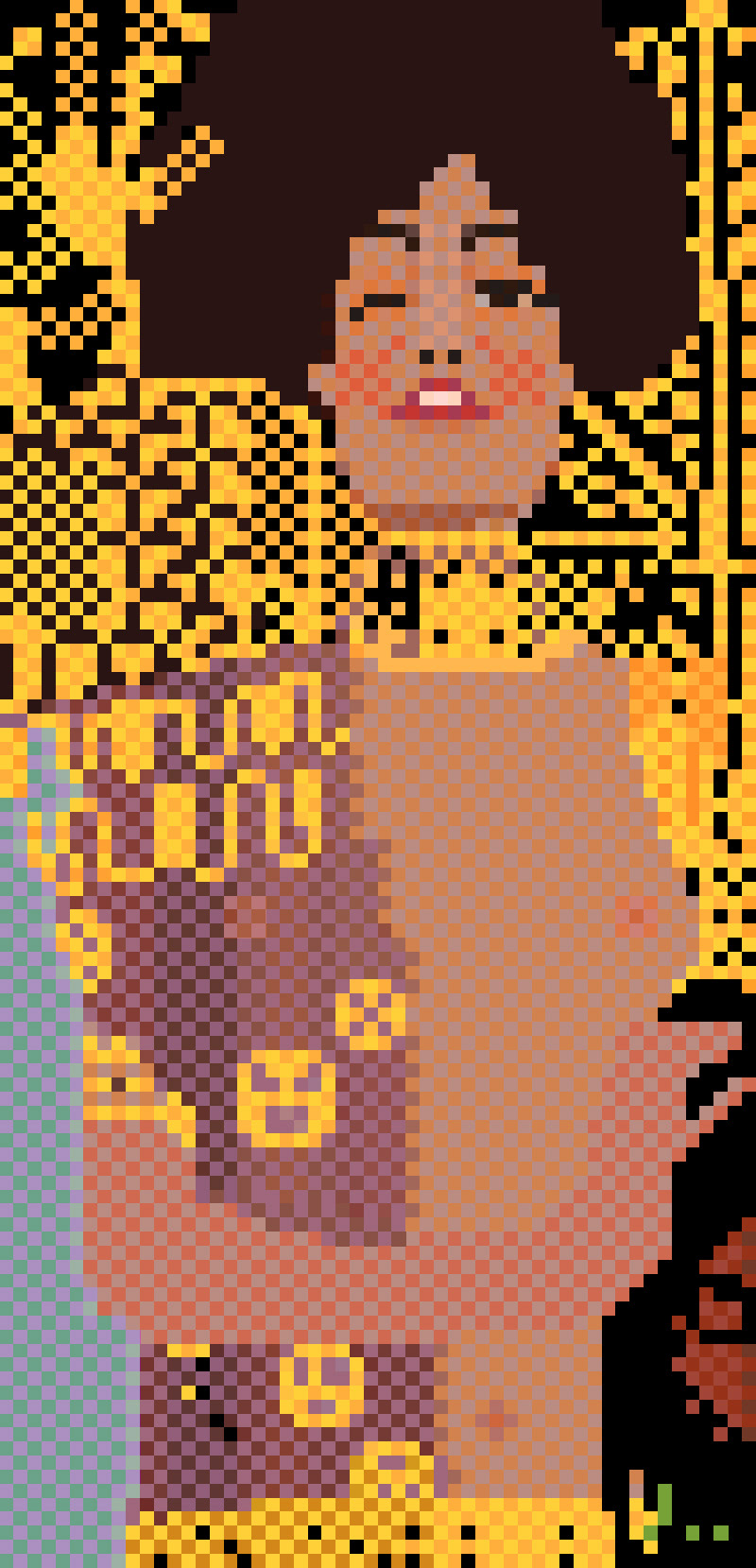 I study a detailed description and an abstract idea.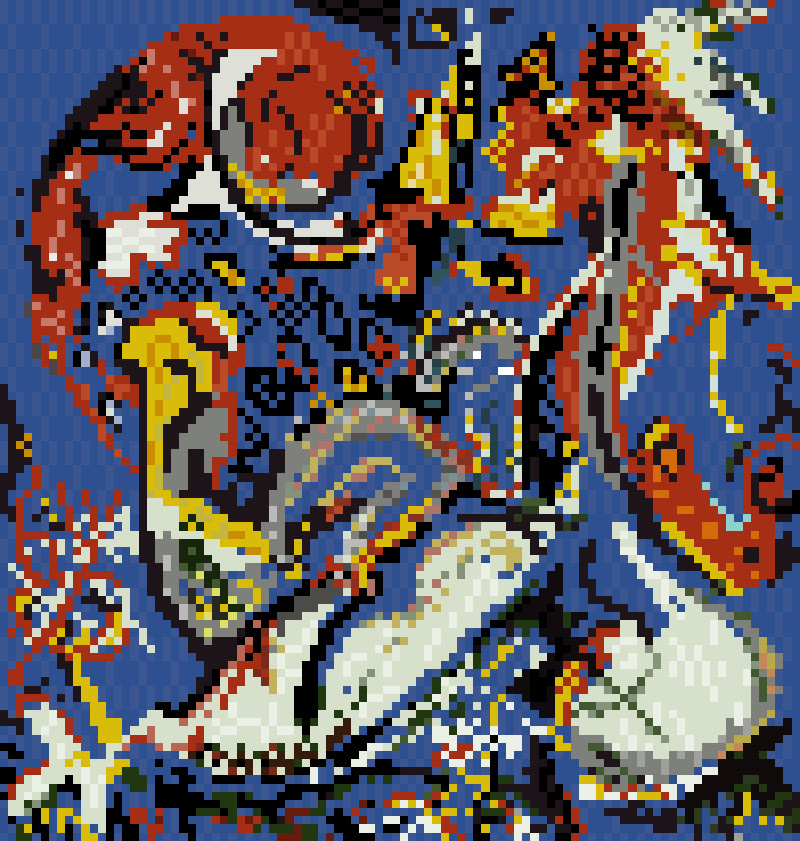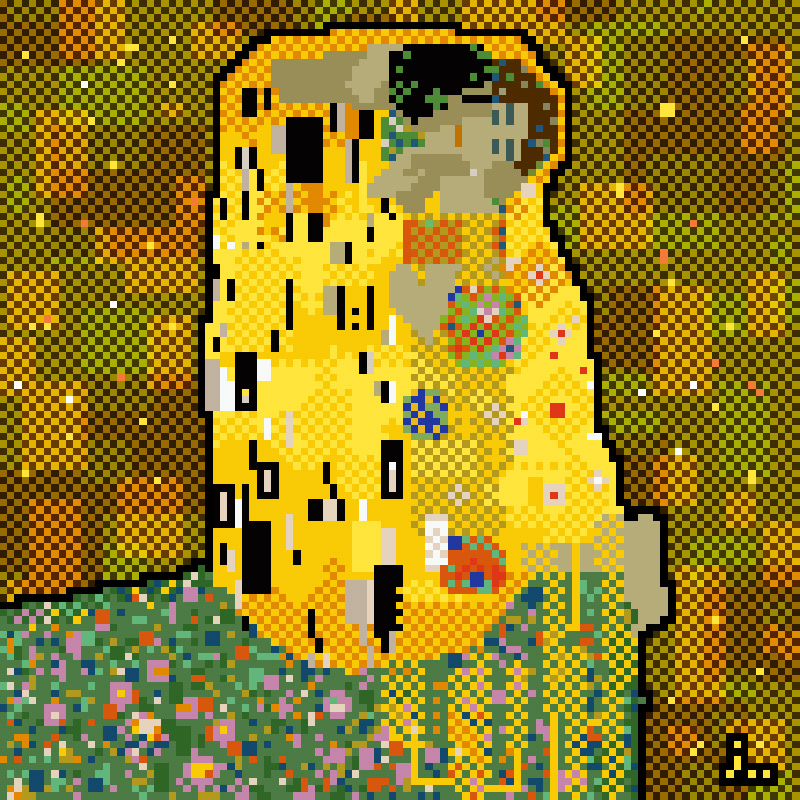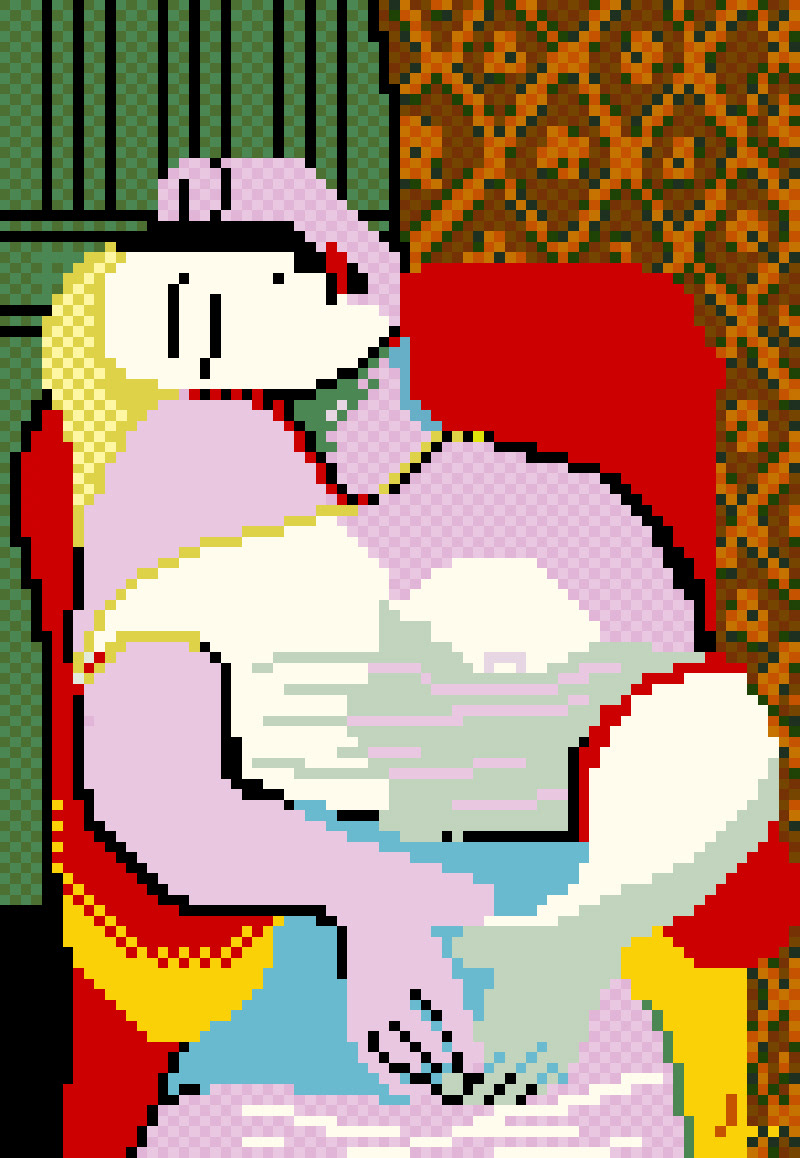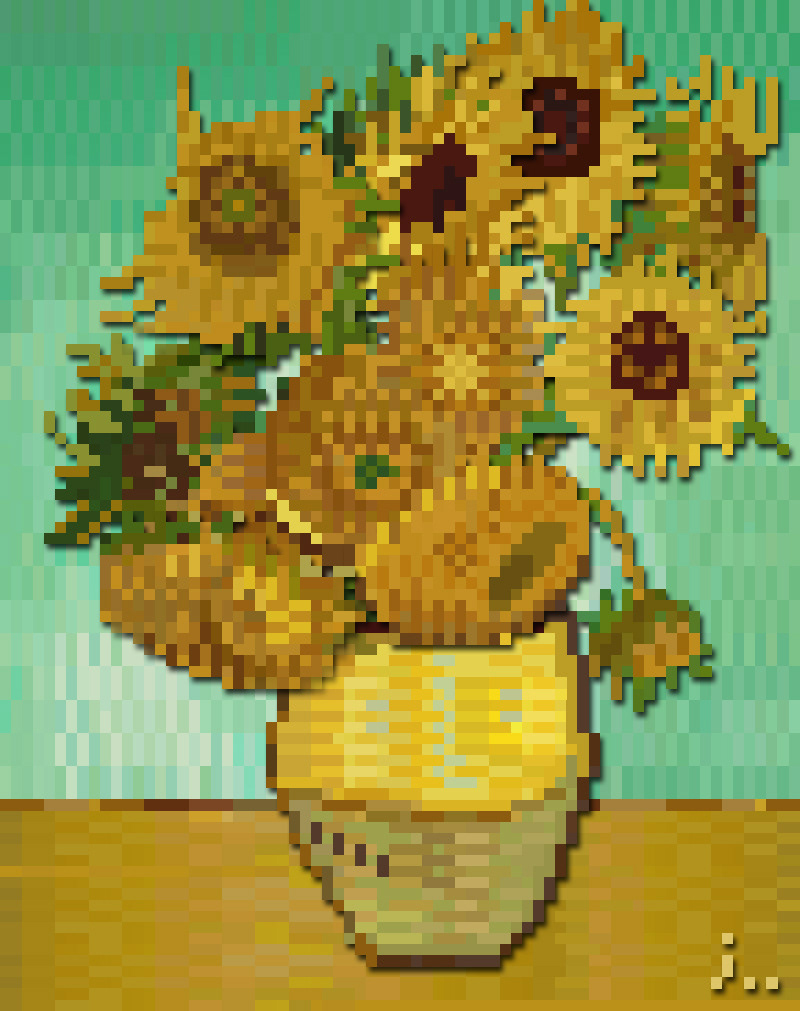 I begin to make up some background patterns.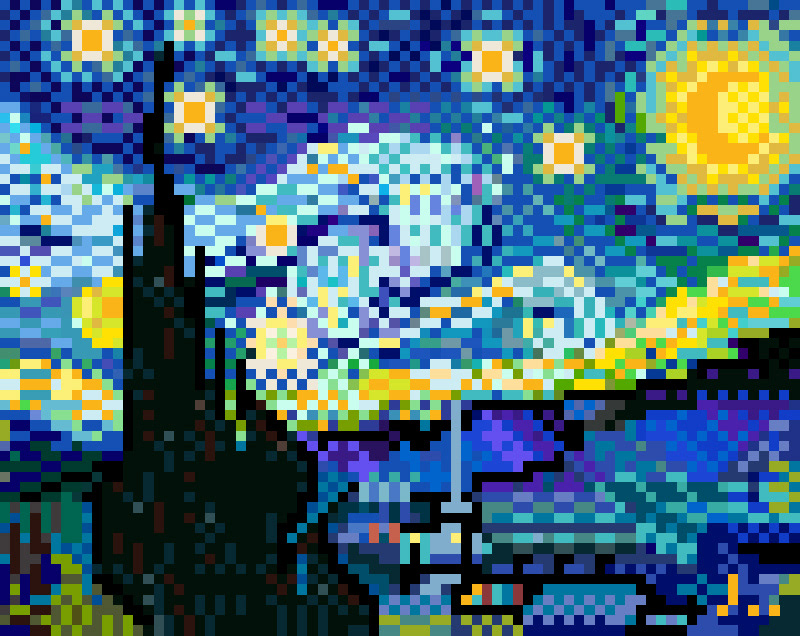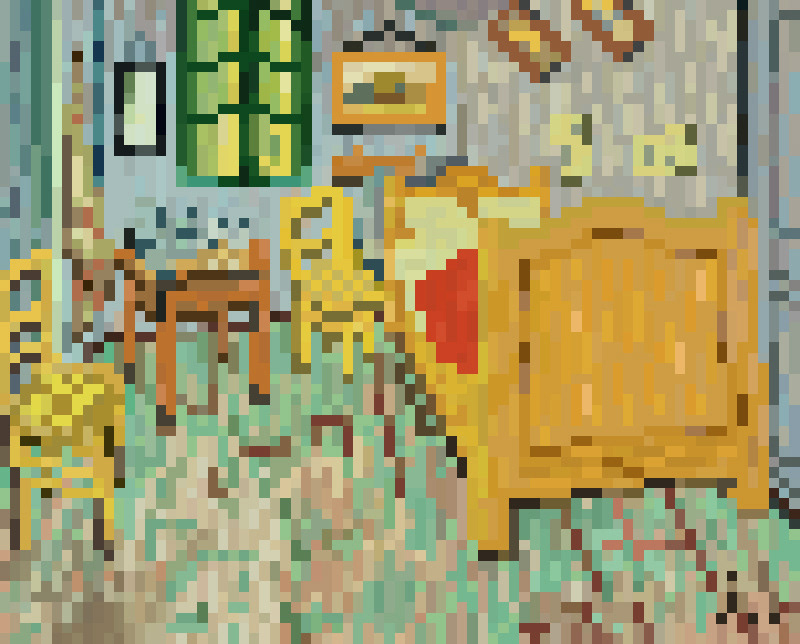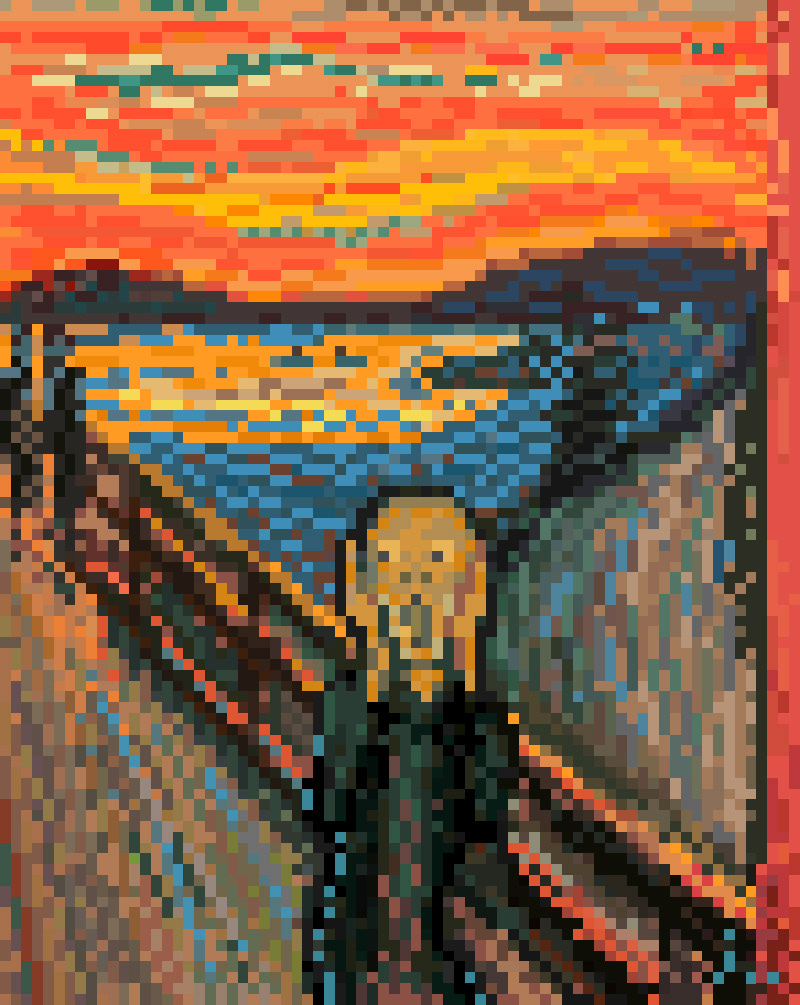 I try to make face pattern.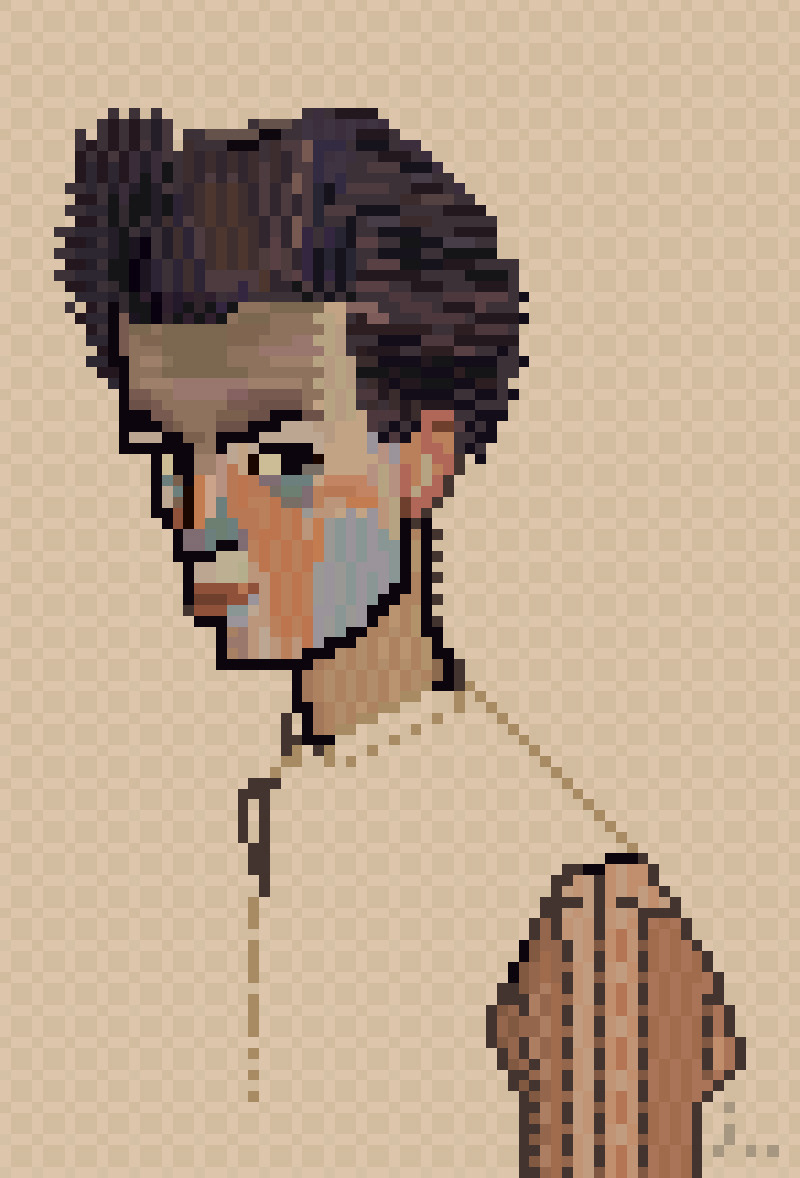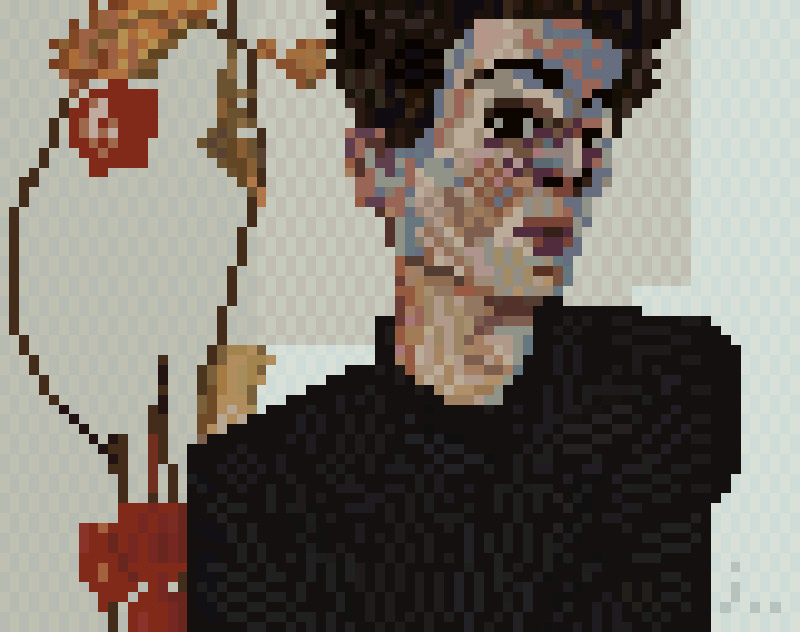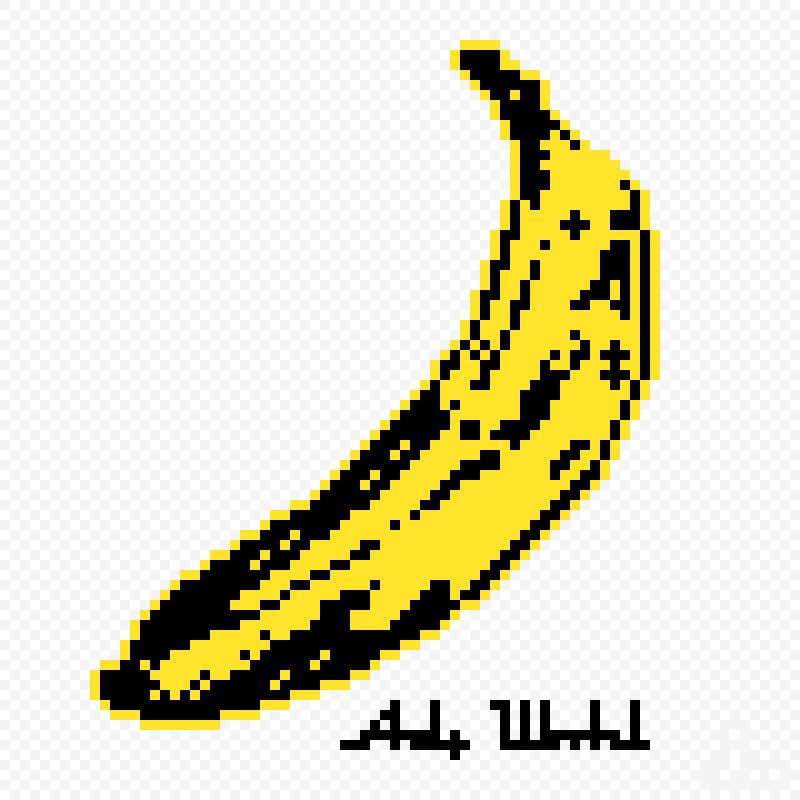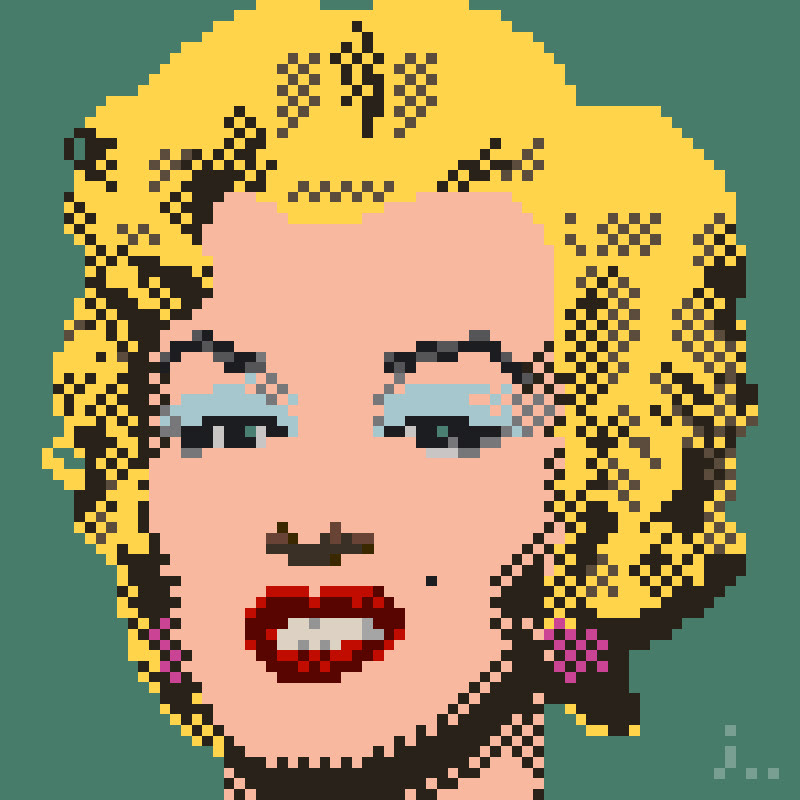 The art work of 'Gerrard richter' which looked more like a picture. I want to describe this kind offeeling like blurring.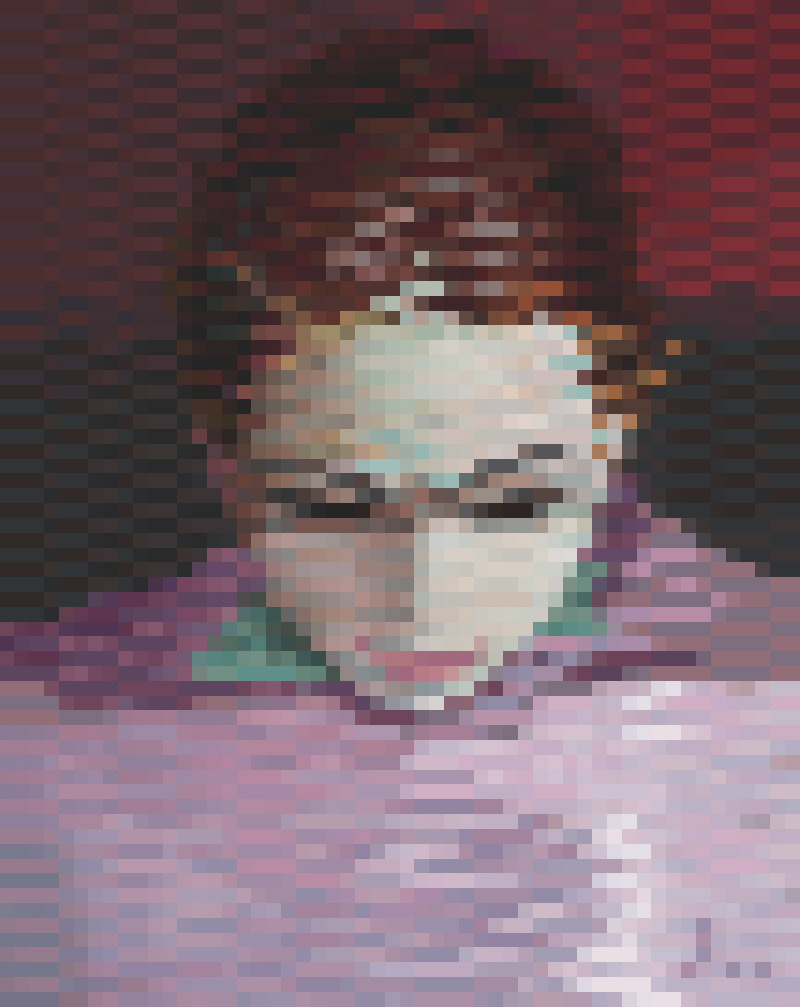 I try drawing pixel art with some sculptures. And also create a 3d cubic effect by using 'GIF animation'.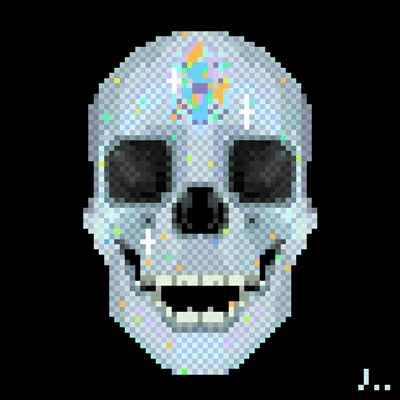 the process of making 'Pixel art'.
<span "color:="" #333333;="" font-family:="" 'lucida="" grande',="" tahoma,="" verdana,="" arial,="" sans-serif;="" font-size:="" 13px;="" line-height:="" 18px;="" background-color:="" rghow="" i="" create="" pixel="" art="" which="" is="" inspired="" by="" the="" 'pixel="" art'.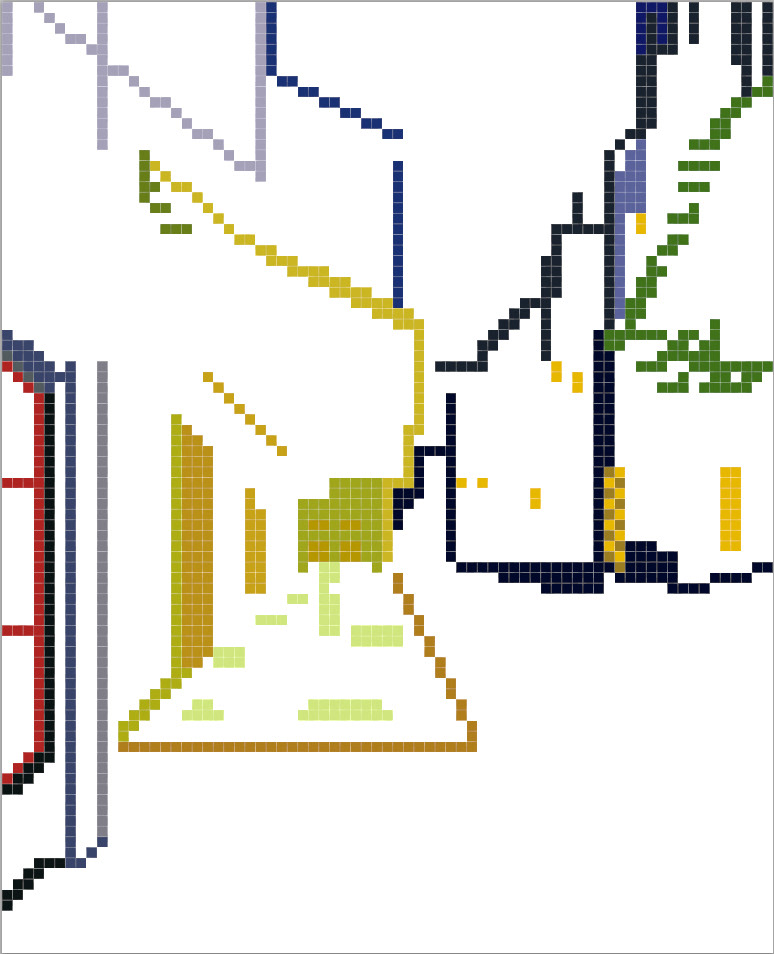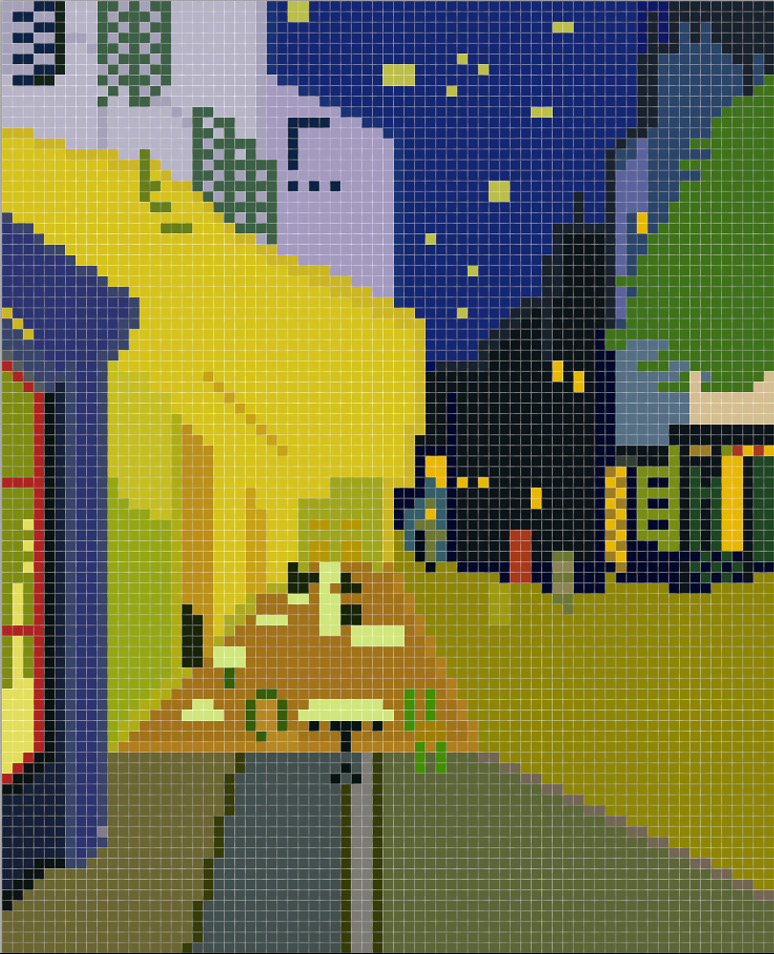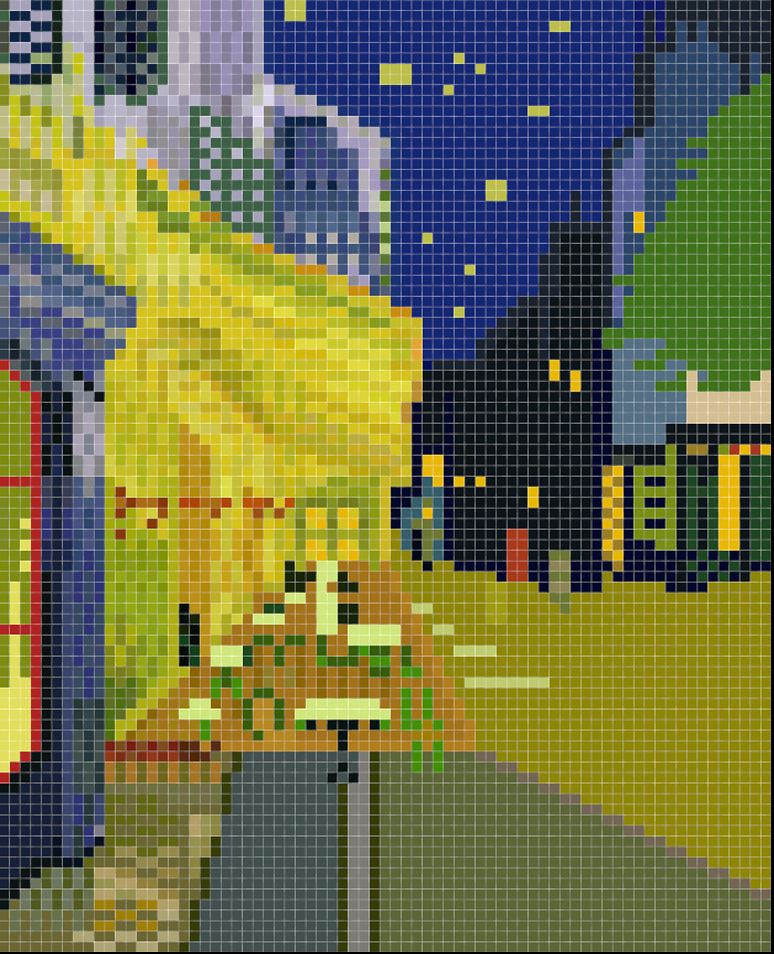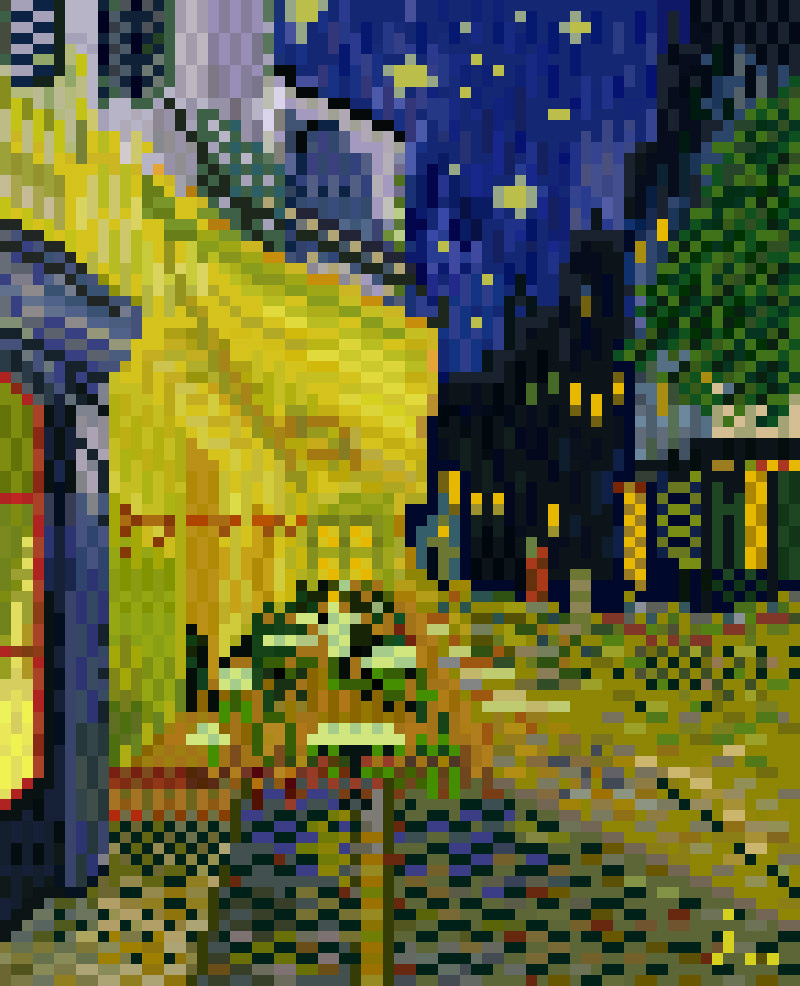 I print pixel art images. They feel more digital so I pick OHP film which can translate into terms oftone the digital feeling. It is transparent paper which can show more texture feeling.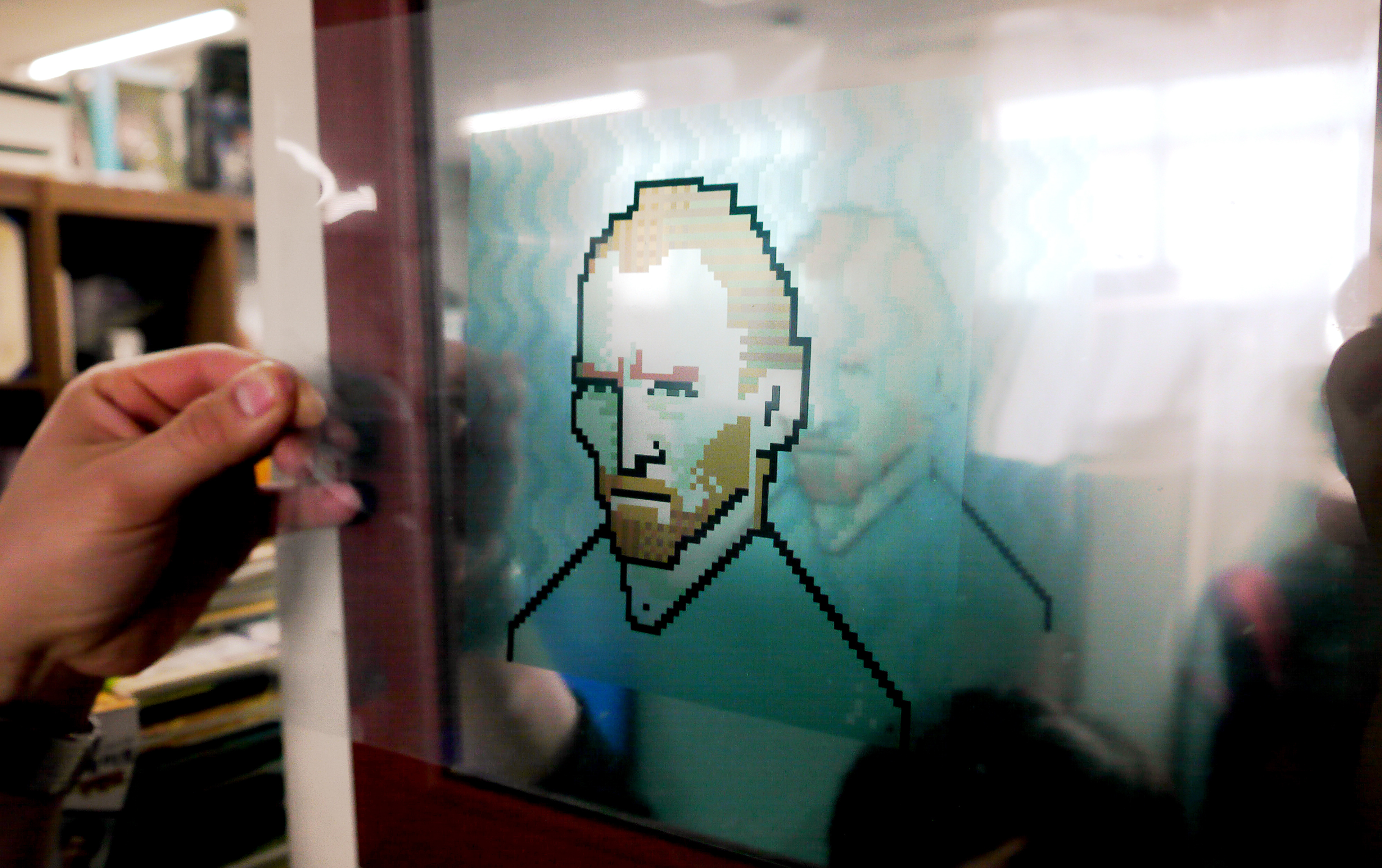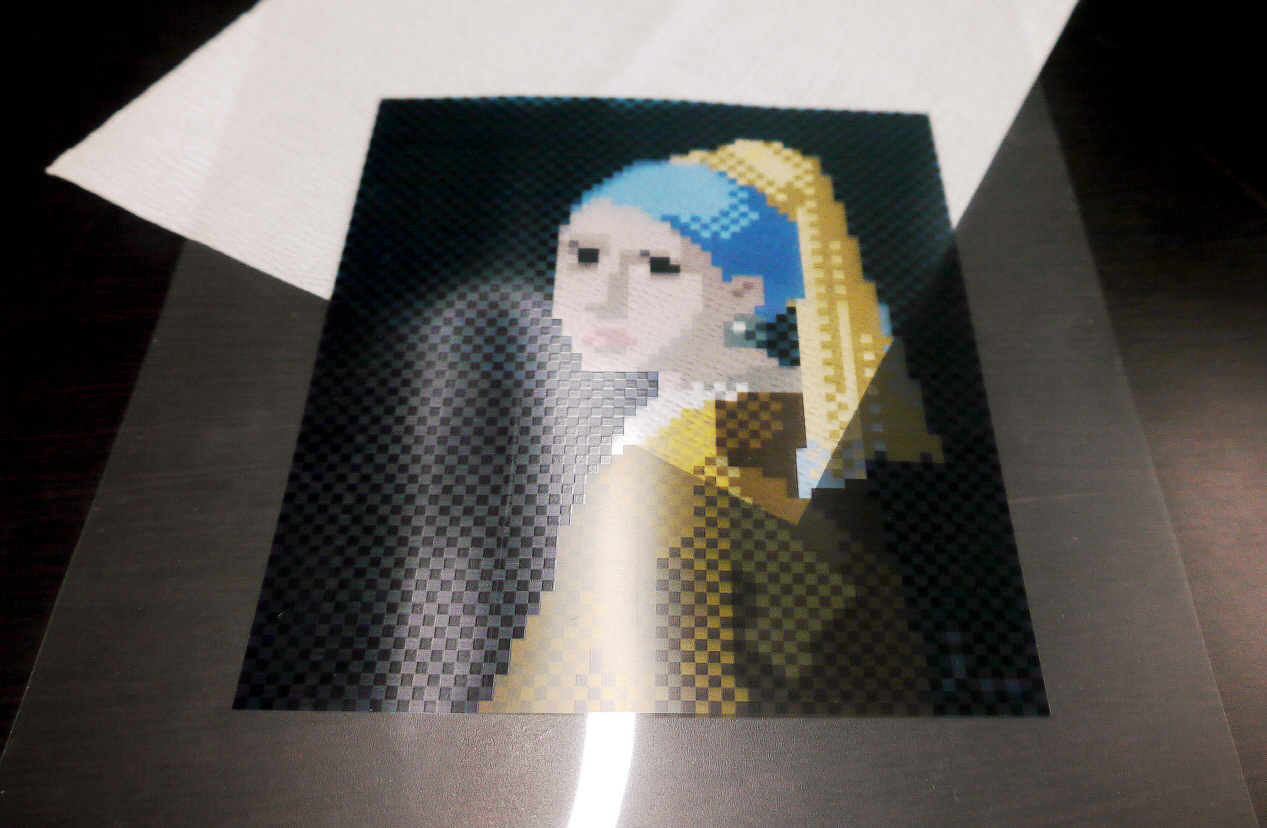 I choose a transparent acrylic frame.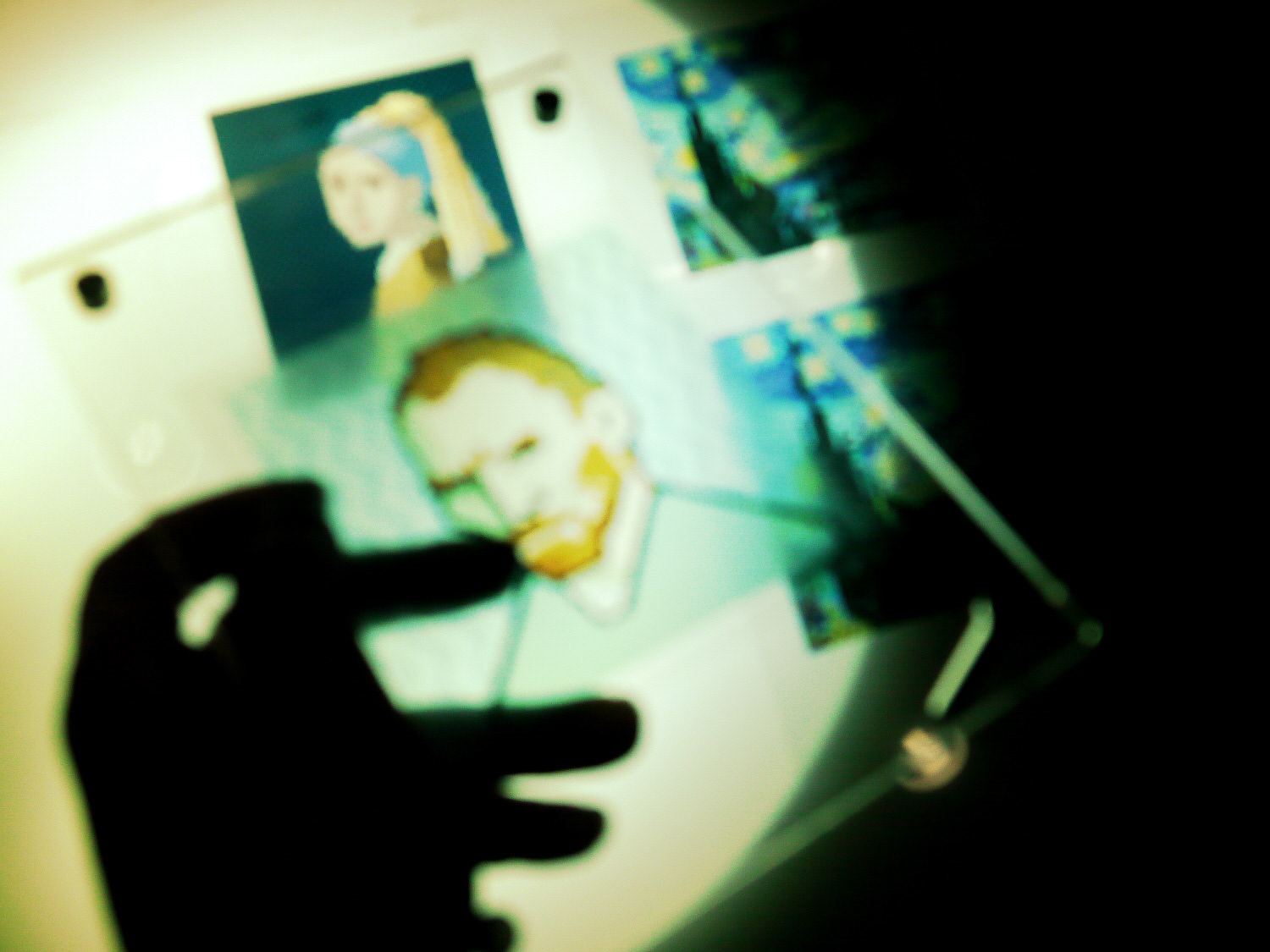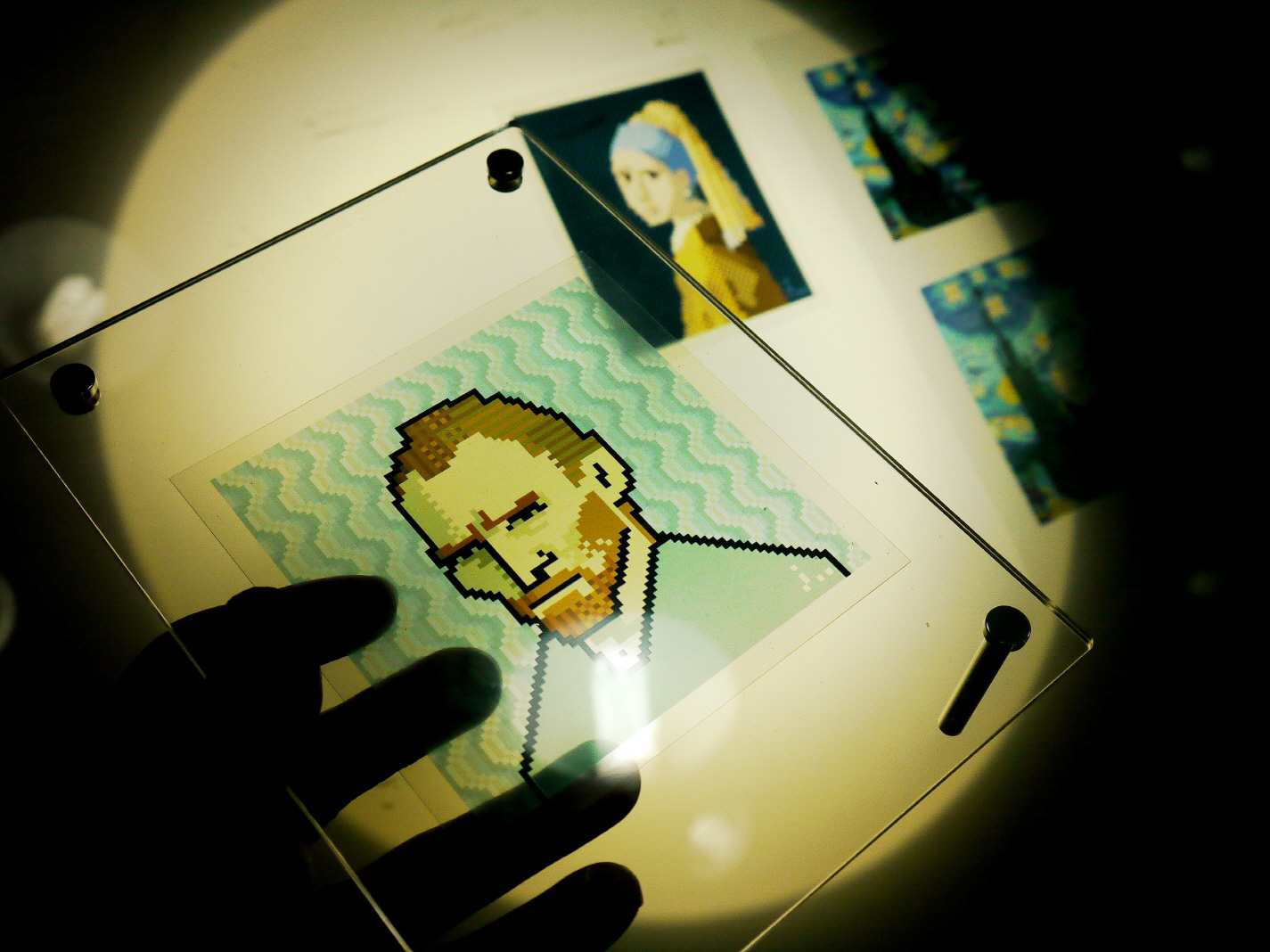 I cannot afford to print really big size of picture.
I want to do someday though. And also want to display my works later.

I will study and make this pixel art consistently toward my future goal.