Pixel art (masterpiece series)4
I reinterpret some masterpieces with pixel art from an 8bit viewpoint.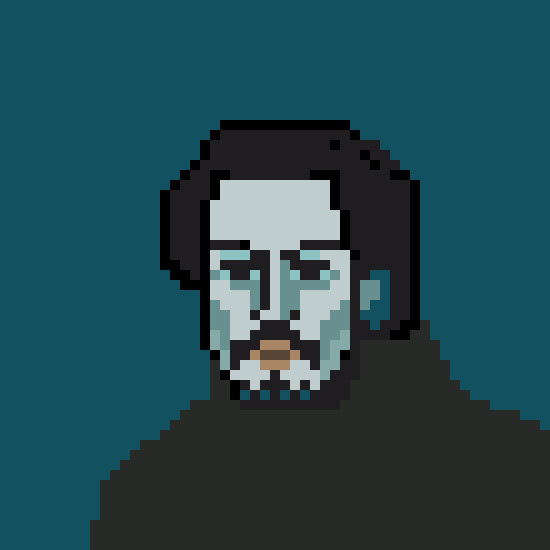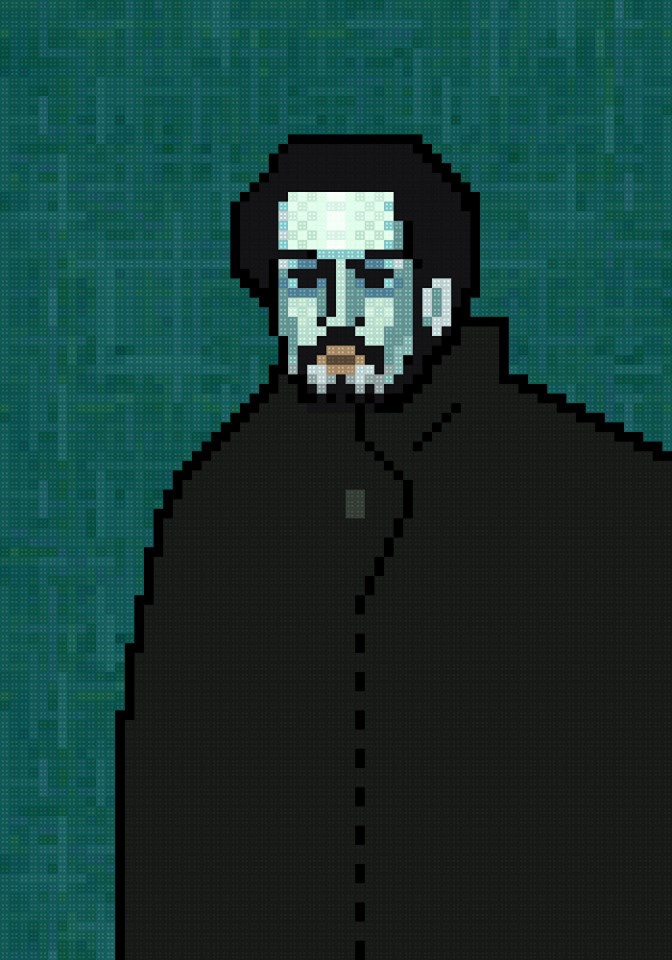 "When I realized Casagemas was dead, I started to paint in blue." 
Self Portrait, 1901 
Pablo Picasso x joojaebum
 (pixel art)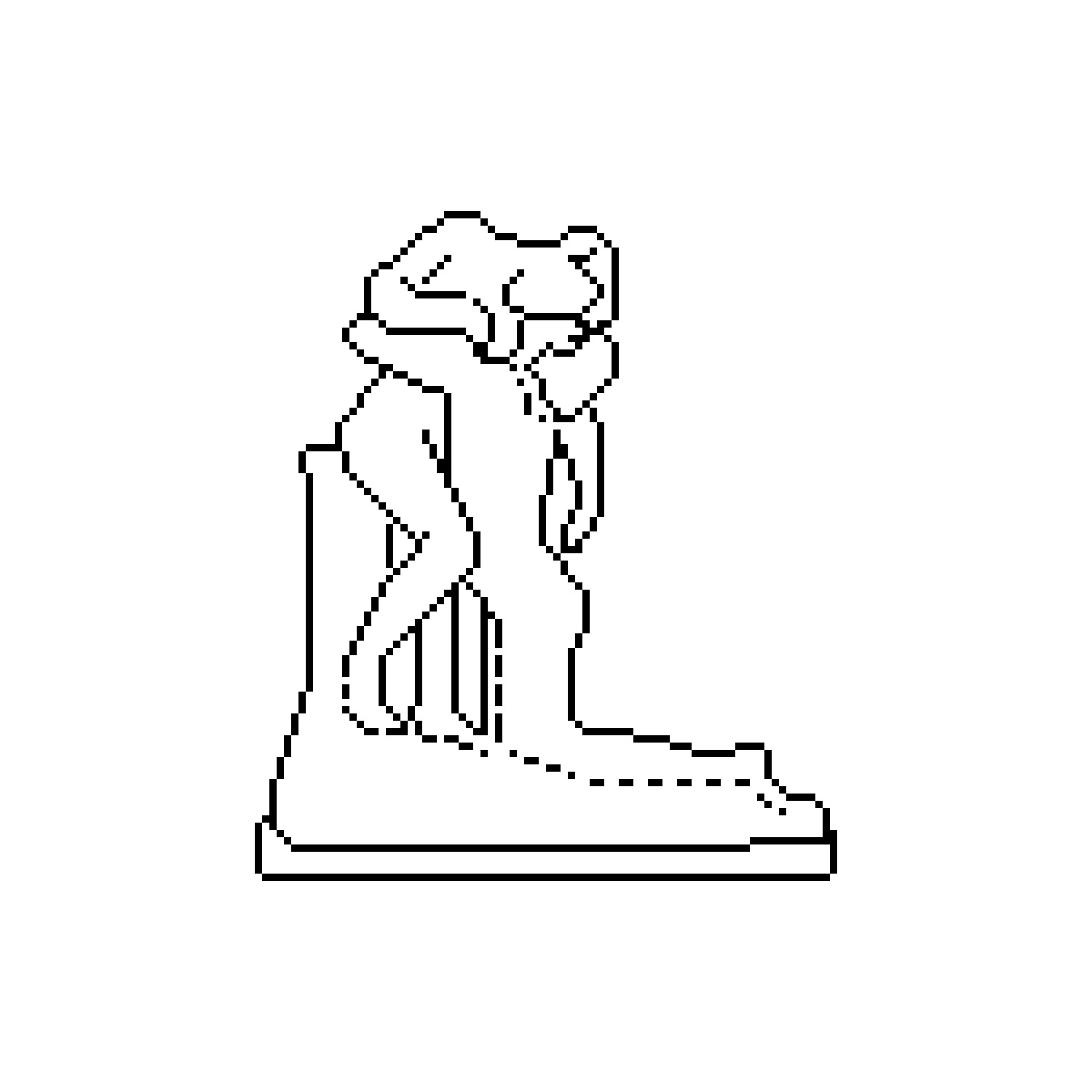 "I sleep completely naked to make me believe you are here, 
but when I wake up it is not the same thing.
Most of all, don't deceive me with other women any more."
she wrote to  Auguste Rodin
Sakuntala
Camille Claudel x joojaebum
 (pixel art)